Jopals Online
When one is real addicted to blogging, this may become a routine for him or her to update any happening issues or at least blog hopping from one to another. Hey bloggers, am I right in saying this? For us who works are able to do so but must be a bit alert and smart of course or else...you and I are pretty understand the consequences!
Being the smart one, I'll blog hop during the lunch hour because most of the so-called important persons are out. So I can do it freely at this time. Ok, I hopped into Jopals's blog. This "strict-looking guy" is from Davao City, Philippines. This is more of a
personal
journal. He loves movies. So are you going to watch "The Forbidden Kingdom" tomorrow? I found we both like movies based on martial arts too but I'm don't really appreciate Jet Li. Jopals is a IT graduate, no wonder there are quite a lot of posts touching this specific discipline. That's good for me too huh?! I can look for help if I encounter any problem in computing. Can I, Jopals? Hehehe...just joking. Anyway, nice to "meet" you!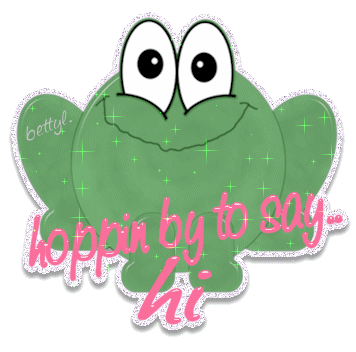 Labels: Blogging