Funny Encounter
I don't have special topic to discuss today but I think I would like to share with you two very funny encounter. One is happened years back while the other is just recently:-
1. During pre-Chinese New Year sales
in years ago, hubby and I (we were not married yet that time, hehehe...) went for shopping. Hubby bought a pair of new shoes. And it's the norm where people give-away the "angpow packets" when we purchased at most of the shops and some did require to have a minimum purchase in order to get that free. (this is crazy somehow, are those angpow packets very expensive?) When hubby paid for his shoes, the cashier looked at him and asked "Are you a Chinese?" Hubby replied her "yes". Being the curious me, I asked further " Well, we are Chinese but why you asked as such?" She said they won't give-away the packet to non-Chinese. I told her that she can give it or not to give based on her judgment (although a very poor one!) but she shouldn't ask customer like this, it's simply not nice...I wondering the girl got the point but some people really can't think before speaking!
2. There's a webmaster of an online business approached me
last week asking me whether or not I'm interested to write a product review. I liaised with him for the further requirements. When everything seems fine, I highlighted to him about the pay since he didn't mention in the reply. That's so funny of him in asking me "why can't you do the product review for free?..." FYI, he requires 300 words! (People yelling like hell for the offer of $5.50 with 300 words in SS.) He thought I have nothing better to do! I'm lazy to reply to this chap.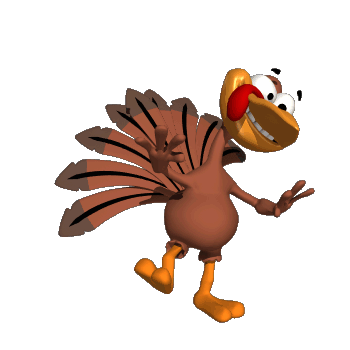 Labels: Blogging, Funny Stuff