Our 2nd Anniversary!
Yeah, today is our 2nd Anniversary! Although there's time we are unhappy for arguments, no doubt I'll hold your hand to go through all different phrases in life as I believe true love fills with not only sweet but sour and bitter sometimes...
Happy Anniversary, hubby! Lets go dinner tonight.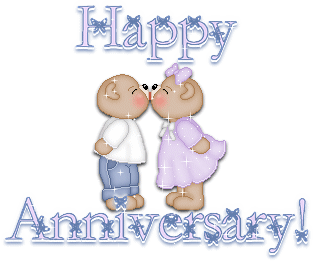 Labels: Me n Hubby