If Money Is Not A Concern Meme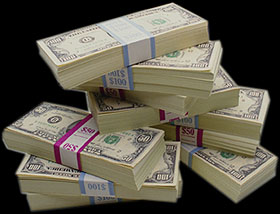 A new found buddy,
Bokjae
tagged me this. If money is not a concern, 5 things that I'm going to have for this X'mas would be:-)
1) A "Castle-size" Bangalow so that I can have a Big X'mas party.
2) To hire Rafa & Justin as my tennis coach.
3) On board the world biggest Airbus A380.
4) A treat of long trip to Europe for my family.
5) To buy many timepieces (Rolex & Omega) for collection.
How about my buddies here:-)
>
Ratu Syura
>
Jo-N
Labels: Tag